Key to inventory overview
Not available
Limited availability
Article is in stock
Glühkerzenstecker mit Glühanzeige
Mit integriertem Akku und Glühanzeige.
You save 16% to RRP!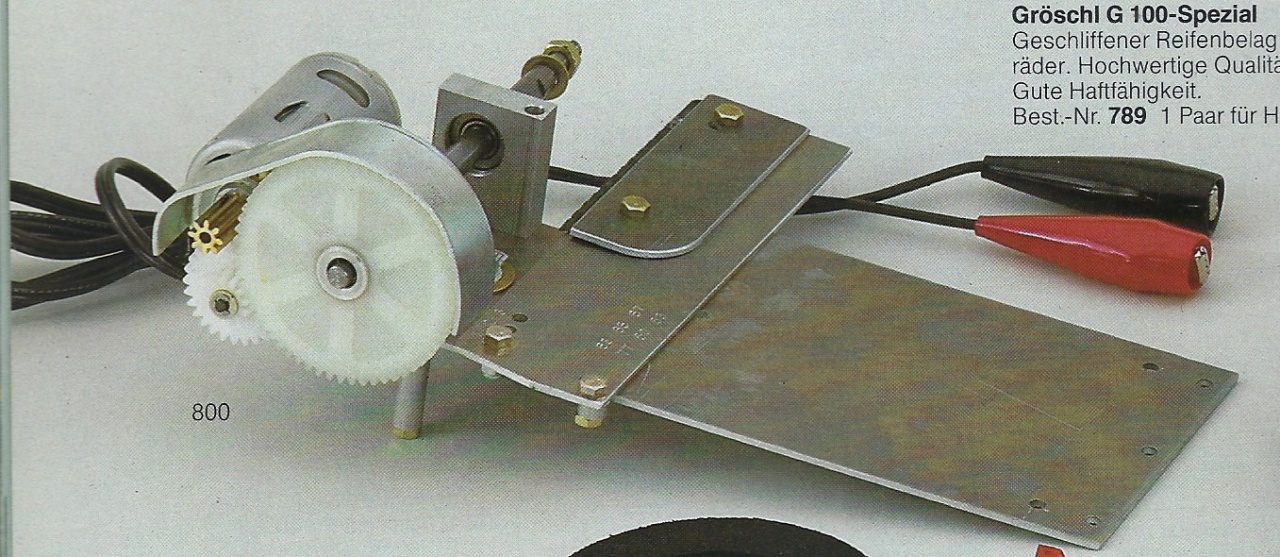 Reifenschleifmaschine für RC-Car Reifen
für 12 Volt--Rarität 80-iger Jahre
!Startbox mit eingebautem Starter
You save 62% to RRP!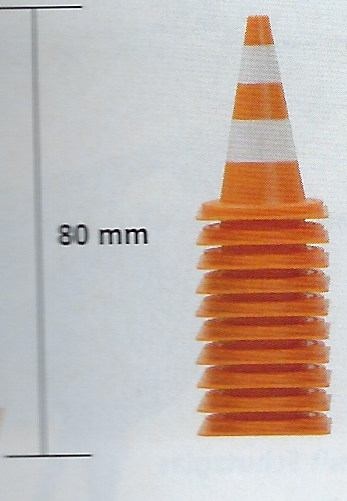 Pylone 1:10 2-farbig 5-Stück
Höhe 80mm*breite Sockel 52mm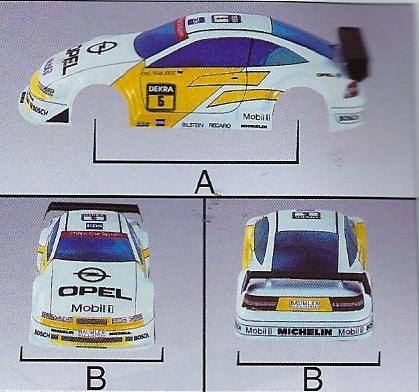 OPEL Calibra DTM Karosserie , unlackiert
M 1:10*A ca. 260mm*B ca 180mm*Länge ca 470mm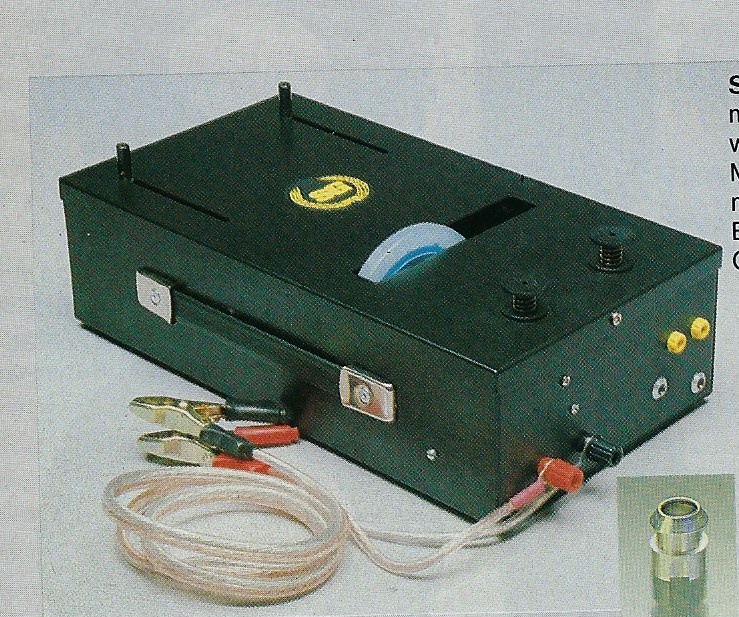 STARTBOX Montagekasten mit Motor
für alle off-road Cars
You save 28% to RRP!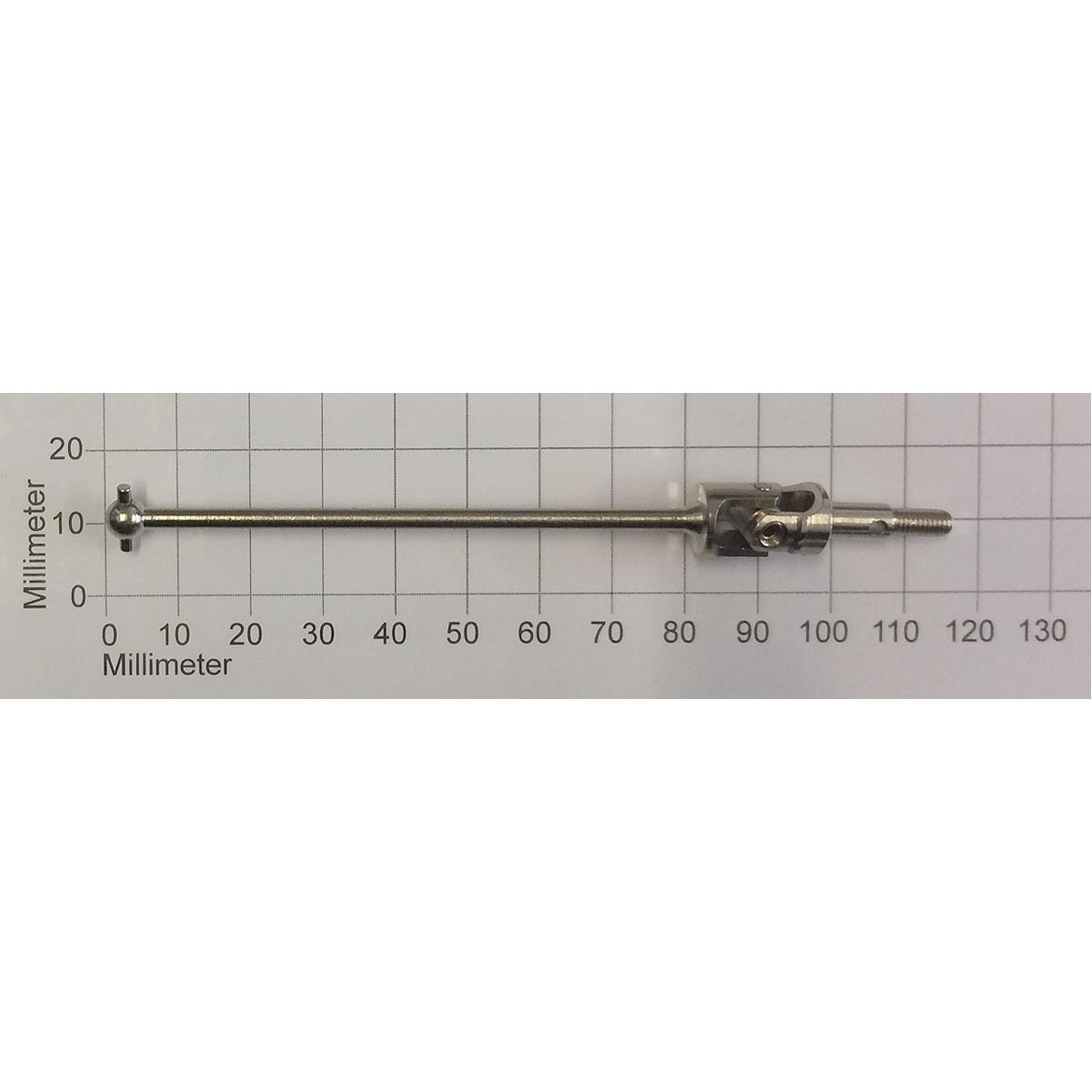 ROBBE Antriebswelle mit Gelenk Stahl 113mm

Kraftstoffflasche EXPERT 500ml
Füllrohr aus Aluminium