Key to inventory overview
Not available
Limited availability
Article is in stock
Autorad (/)32mm mit prof.Reifen u.Metallnabe
Rarität 80-iger Jahre*auch für Fesselflugmodelle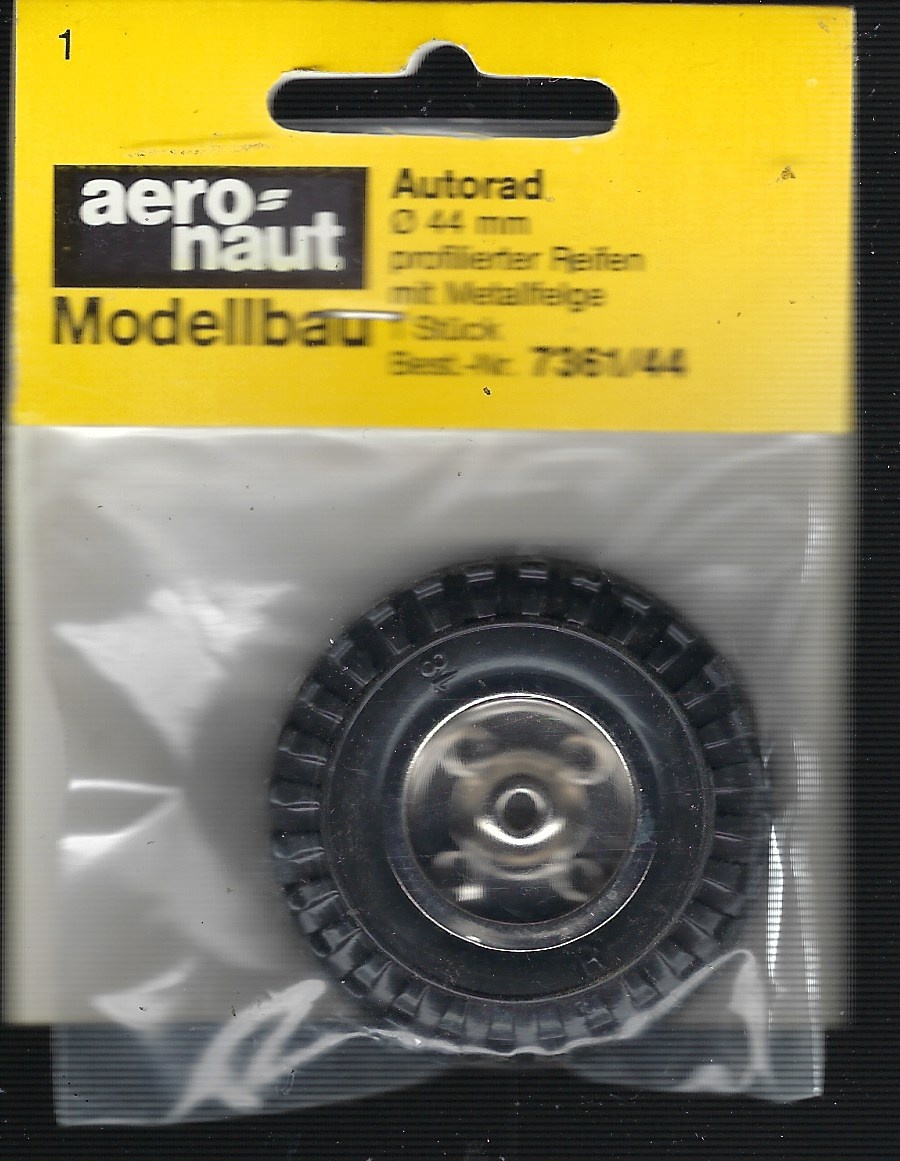 Autorad (/)32mm mit prof.Reifen u.Metallnabe
Rarität 80-iger Jahre*auch für Fesselflugmodelle
Glühkerzenstecker mit Glühanzeige
Mit integriertem Akku und Glühanzeige.
You save 16% to RRP!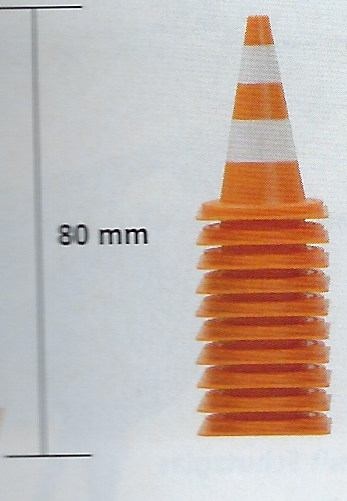 Pylone 1:10 2-farbig 5-Stück
Höhe 80mm*breite Sockel 52mm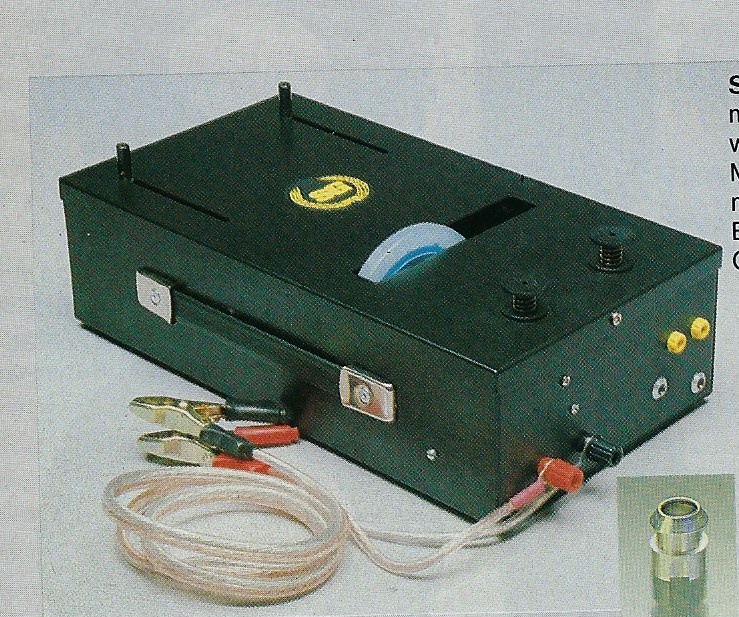 STARTBOX Montagekasten mit Motor
für alle off-road Cars
You save 28% to RRP!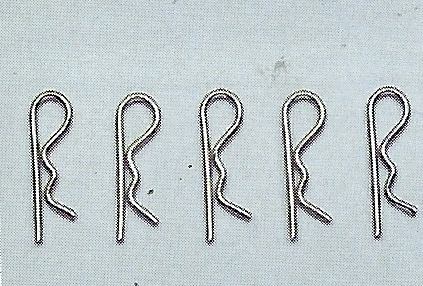 Karosseriebefestigungs-Splinte *1,5mm * 5-Stück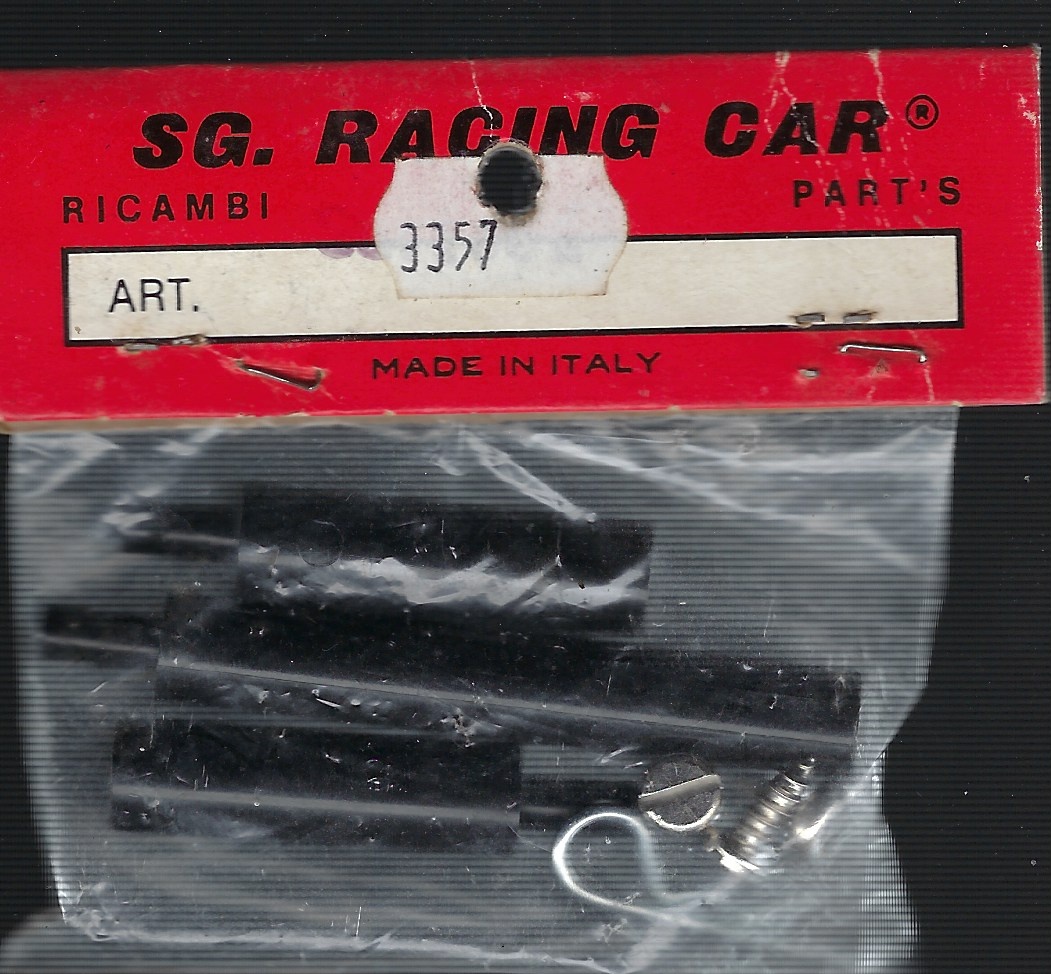 ABSTANDSBOLZEN mit Schrauben und Splinten
zur Karosseriebefestigung, können gekürzt werden
You save 12% to RRP!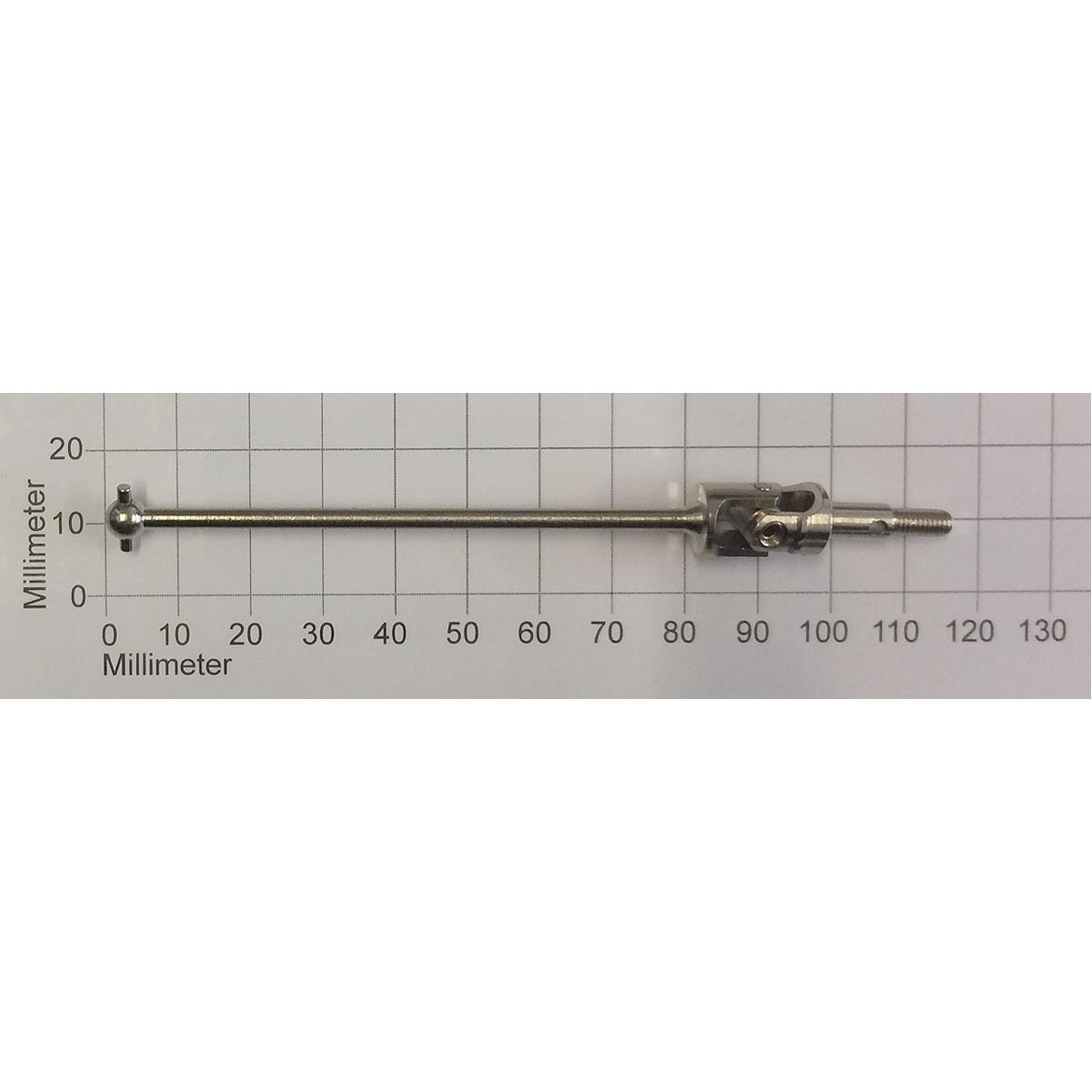 ROBBE Antriebswelle mit Gelenk Stahl 113mm

Schnelltankflasche 500ccm³
kurze Rankzeiten durch großen Stutzen

Kraftstoffflasche EXPERT 500ml
Füllrohr aus Aluminium
1:10 2WD Paddle Reifenset 4St.(neongelb)