Key to inventory overview
Not available
Limited availability
Article is in stock
P-38 AirACE orange/red
2 Kanal 40 MHz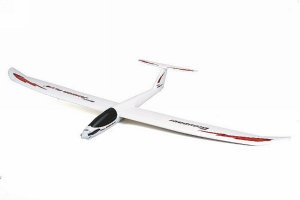 WP Elektro JUNIOR PLUS RFH RC Flugmodell
Ausführung flugfertig aufgebaut.
You save 21% to RRP!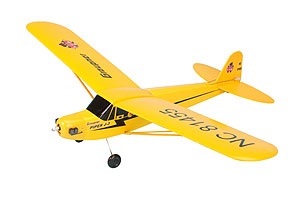 WP PIPER J-3
RC-Elektroflugmodell*Fertigmodell*Spw.950mm
You save 19% to RRP!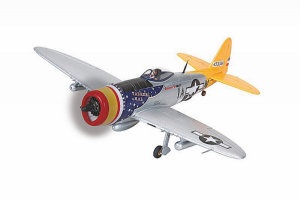 WP P-47
Hervorragende Flugeigenschaften und hohe Fluggeschwindigkeit
You save 41% to RRP!
BLADE Chroma mit ST-10+U.C-GO3 4K
C-GO3 Kamera - Videos in 4K-Auflösung
You save 30% to RRP!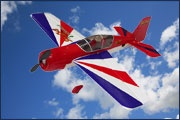 BK#Yak 54, Brushless, LiPo, A
Spw.930mm*Länge 890mm*voll Kunstflugtauglich
You save 28% to RRP!
BK#MX-2, Brushless, LiPo, RC,RTF
.....mit RC-Anlage
You save 19% to RRP!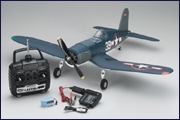 BK#EP F4u Corsair M24 RTF, Mo
Warbird-Klassiker mit kompakten Abmessungen Spw.800mm
You save 37% to RRP!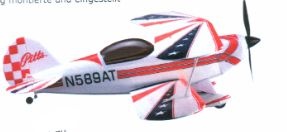 BK#Pitts S1 inkl. 4-Kanal Fernsteuerung+RTF
Doppeldecker mit brushless Motor
You save 34% to RRP!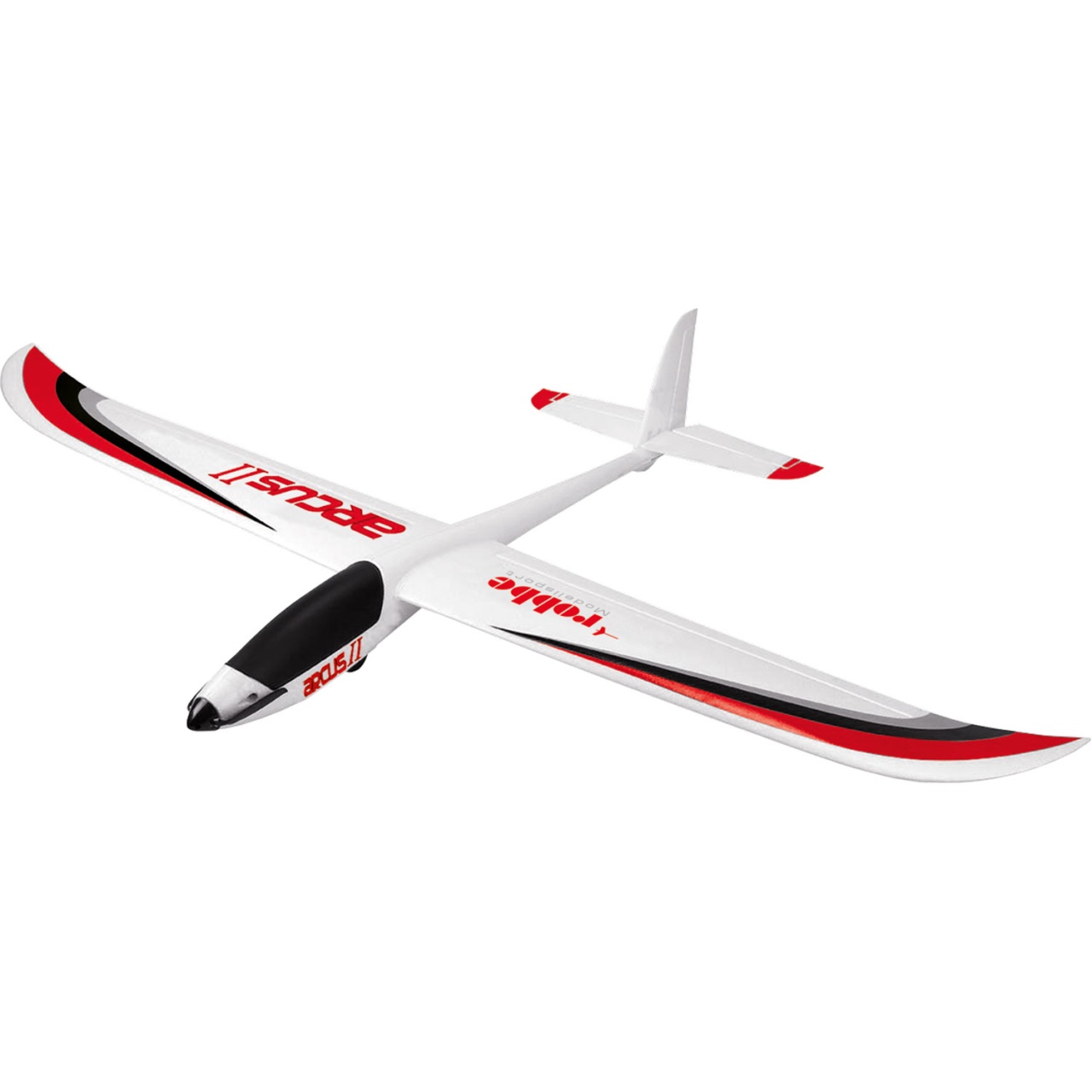 ARCUS II (SEMI-)RTF MIT FUTABA T6L SPORT
compl.RC-Anlage
Thunderbird XF-RTF Mode 1
Ein schneller Mini Jet*Spw.625mm
You save 33% to RRP!