Key to inventory overview
Not available
Limited availability
Article is in stock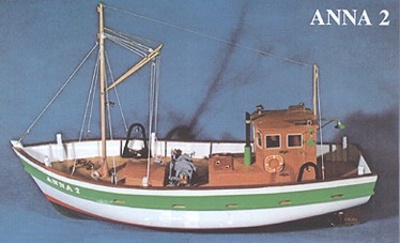 ANNA 2 Fischkutter
Länge 700 mm
You save 12% to RRP!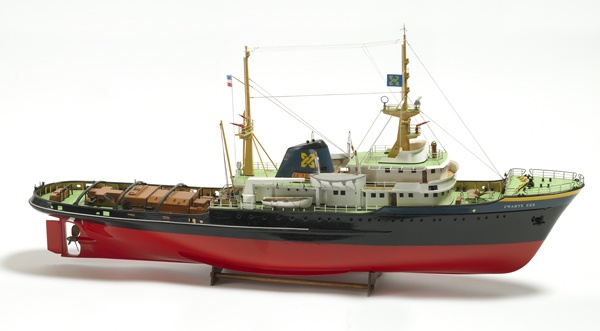 Zwarte Zee
Länge: 900 mm *Breite: 155 mm *Höhe: 370 mm
You save 16% to RRP!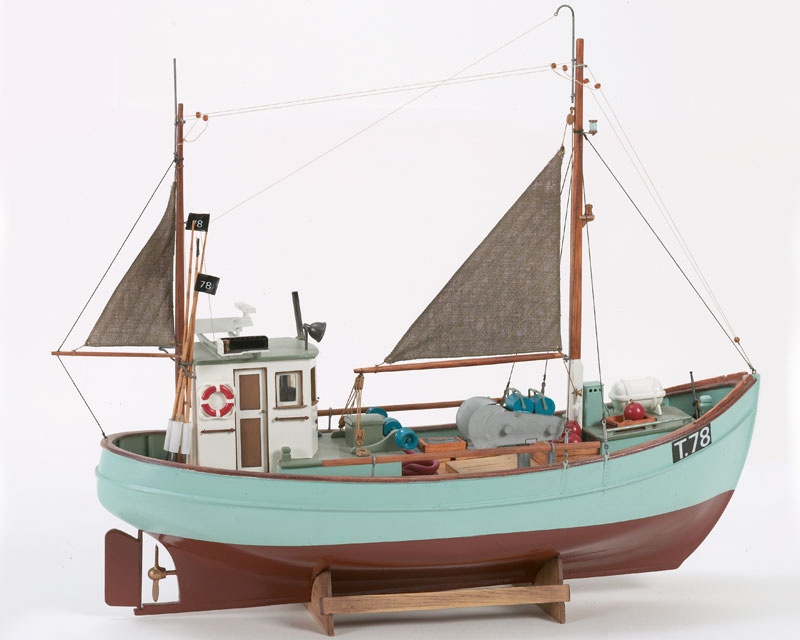 NORDEN - Kutter im Maßstab 1:30
Standmodell-in einer limitierten Sonderedition
Hacker Polizeiboot
Anfänger-Modell mit Erfolgsanspruch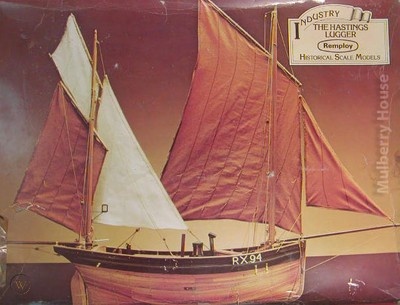 !"INDUSTRY" THE HASINGS LUGGER
Holzbausatz mit Beschlag und dt. Anleitung
Nordstrand Baukasten Trawleryacht
....ist nicht langsam unterwegs und sehr wendig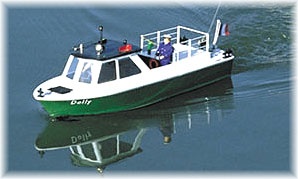 Dolly
Ferngesteuerter Nachbau einer Barkasse im M 1:20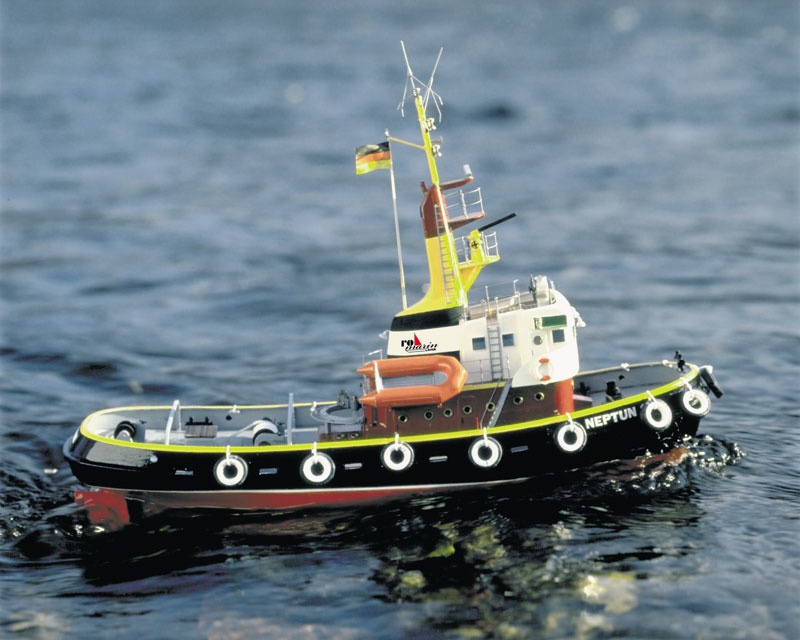 Neptun
Nachbau eines Hafenschleppers im Maßstab 1:50
You save 11% to RRP!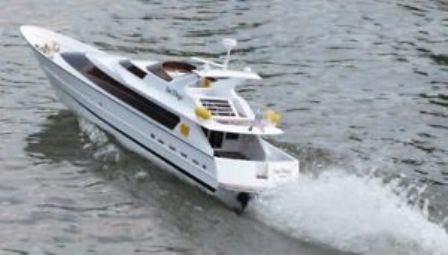 San Diego Mega Yacht BaukastenNEU
Vorbildähnlicher Nachbau einer Mega Yacht im Maßstab 1:25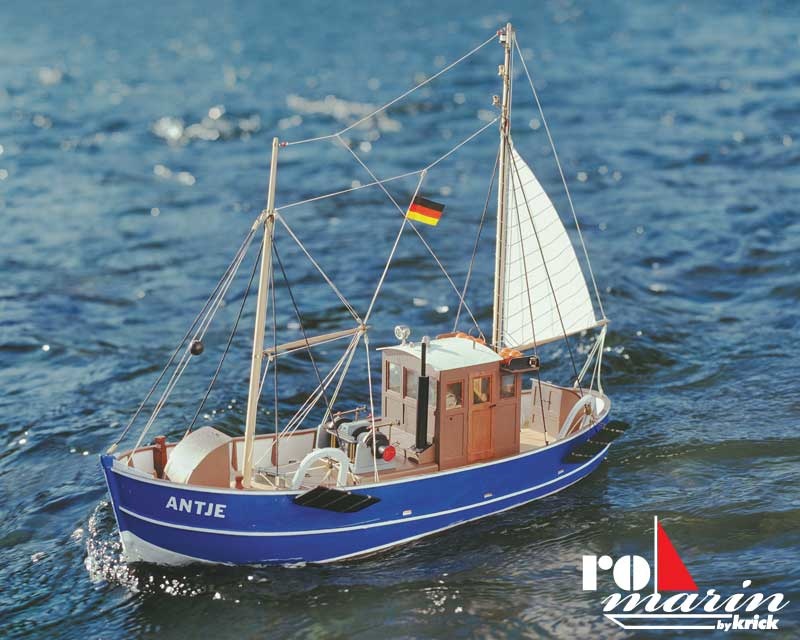 Kutter Antje NEU Baukasten
Vorbildgetreues Modell eines Kutters im Maßstab 1:20
You save 10% to RRP!