Key to inventory overview
Not available
Limited availability
Article is in stock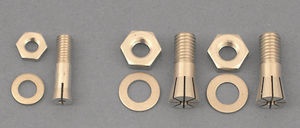 Spannkonus Alu 2,0mm/M8
Welle 2,00 mm
You save 10% to RRP!
Klebknoten-Versteifung
25-Stück
You save 20% to RRP!
Tragflügelbefestigung M4
2x Lagerböcke M4, 2x Schrauben M4x40 + Befest.
You save 47% to RRP!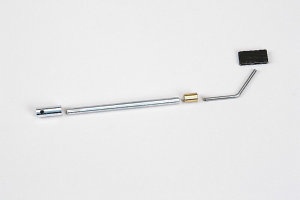 RDS Anlenkung Graupner DES 44
.....nahezu spielfreie Ruder- und Klappenanlenkung.
You save 10% to RRP!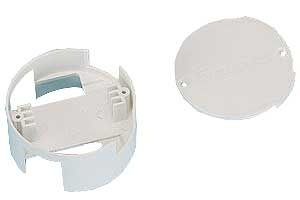 Servo-Lock f. Graupner Servo
Geeignet zum sicheren Befestigen von Servos
You save 14% to RRP!
Schleppkupplung, klein, I-Dur
Solide und stabile Schleppkupplung
You save 17% to RRP!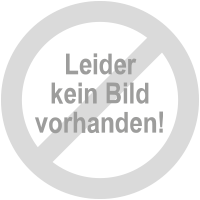 !Zubehörsatz für SF-36L
Räder, Gabelköpfe, Scharniere. etc.etc.
Polyamid-Scharnier 25 x 16mmmm
stabile Ausführung 10-Stück
Polyamid-Scharnier 35 x 25mm
stabile Ausführung 2-Stück